LHP Powertrain Control Group (PCG) works with automotive suppliers developing new or radically improved engine technology to create top-of-the-line, safety-critical engine control and HiL systems to test and evaluate the performance and efficiency of tomorrow's engines.
Learn more
?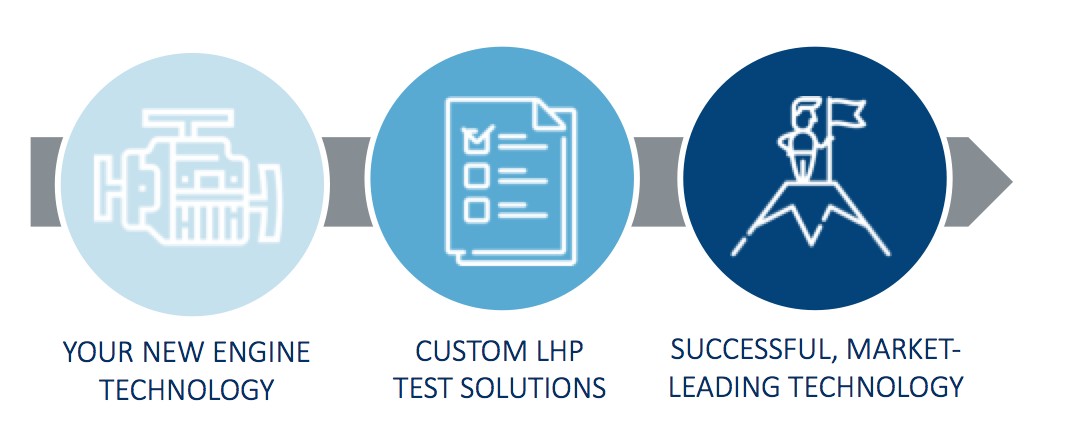 ?
Expert Partner with Longstanding National Instruments Relationship

LHP PCG brings a deep history of using NI hardware for open, flexible powertrain solutions:
Drivven hardware to run an engine control solution directly from NI hardware
Open architecture provides opportunities to expand applications over time
Exclusively servicing and supporting NI Drivven technology
?
HiL Solutions for Advanced Hybrid and Autonomous Vehicle Technology

With experience in evolving regulations like ISO 26262, a proven understanding of interconnected and networked vehicle systems, and the ability to provide test solutions as an ongoing service, LHP PCG creates HiL solutions to test and prove functional safety for tomorrow's engines.
Streamline HiL solutions from concept to production
Integrate engine technology with electrification and connectivity
Overcome bandwidth limitations with experienced engineers, who manage increasingly complex, connected, and electrified vehicles to achieve functional safety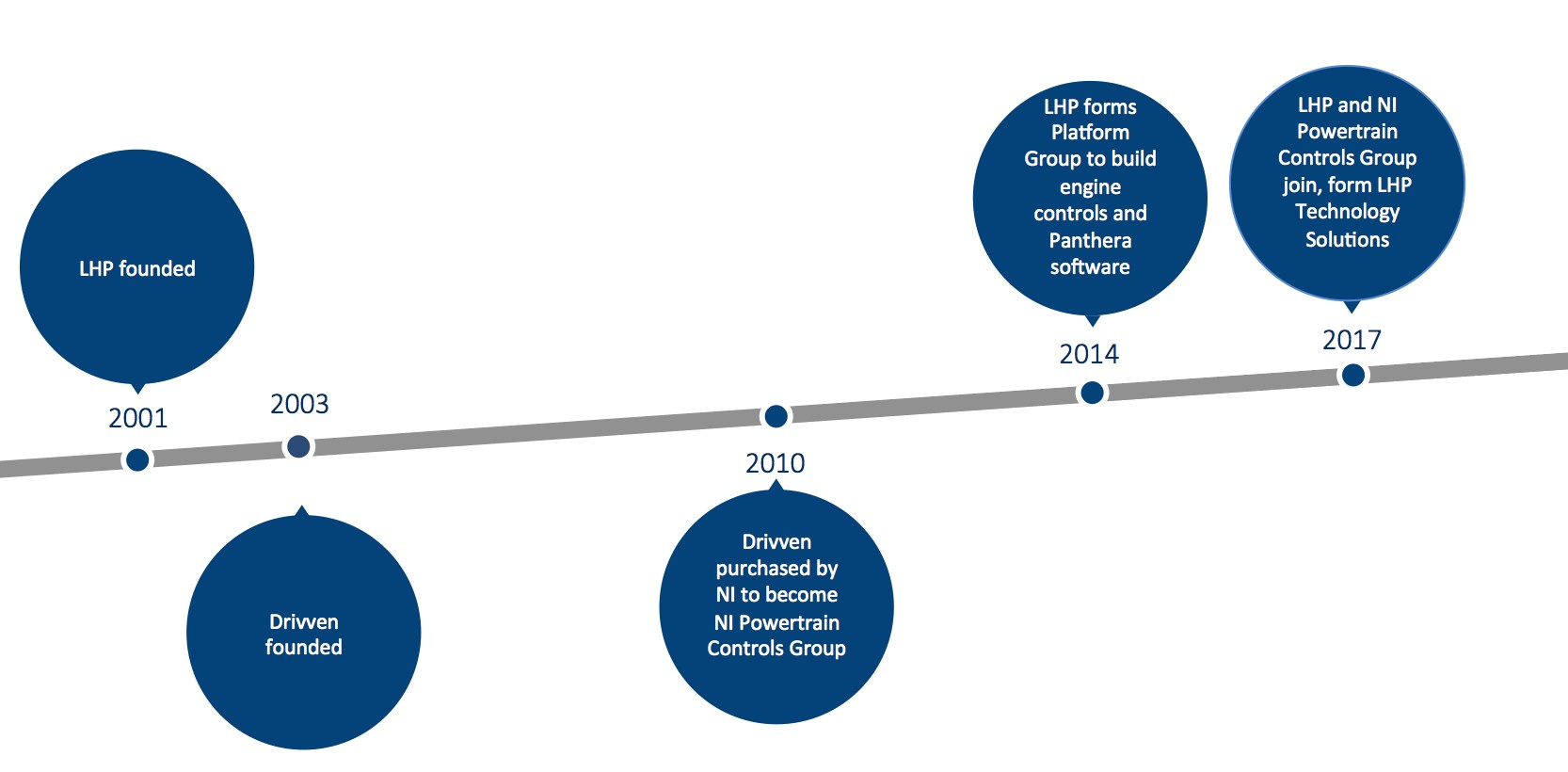 ?
Additional Resources:
?